From my house to your's, 12 Festive Christmas Cookies sure to please even the grumpiest grinch. Leave Santa a plate full on Christmas Eve and watch how his eyes twinkle!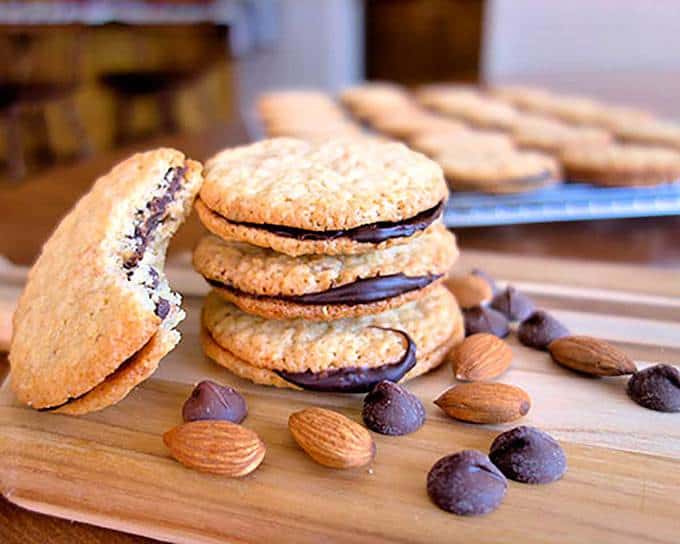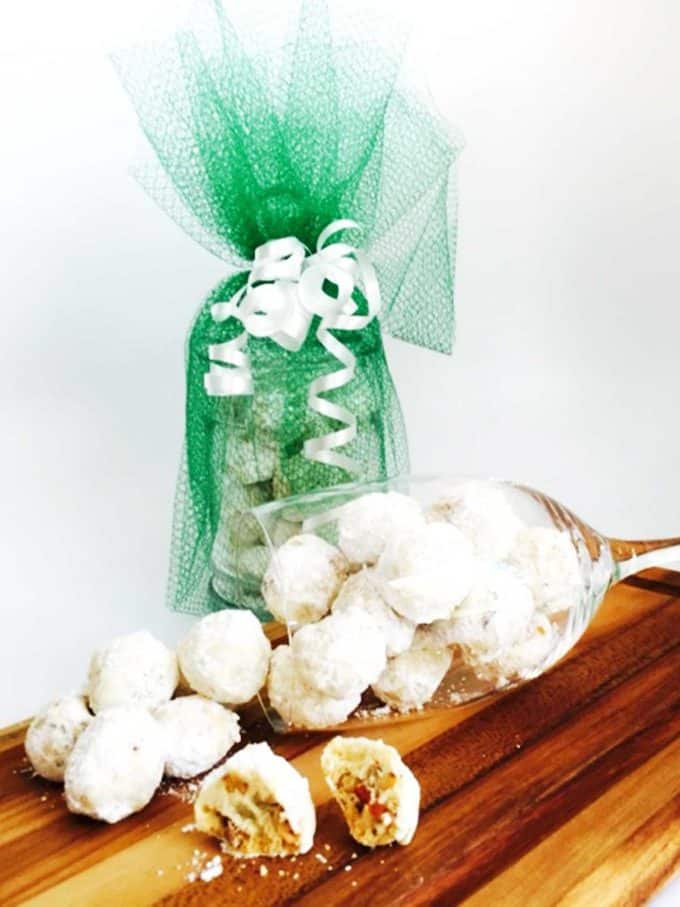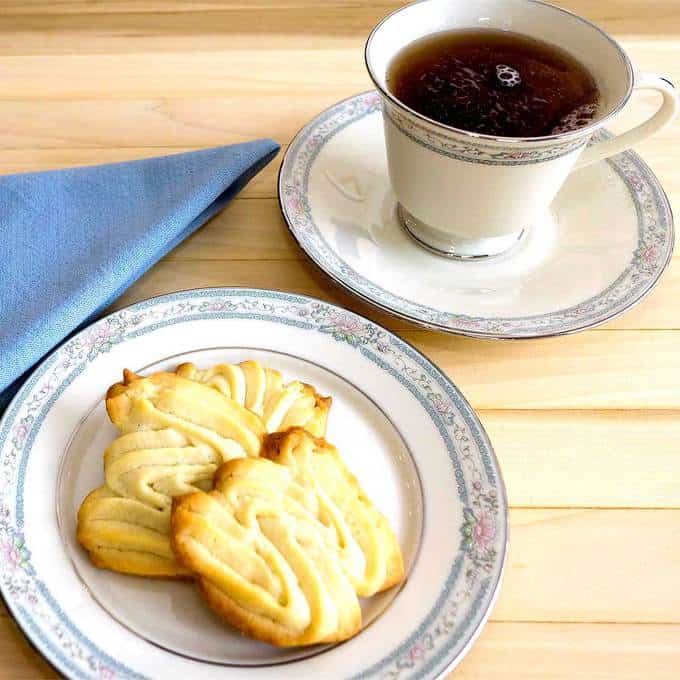 If you're looking for some more Christmas recipe collections, check out my Twelve Days of Christmas Themed Recipes or Eleven Festive Homemade Christmas Treats.
I hope you liked this post for 12 Days of Festive Christmas Cookies as much as I do. If so, please consider rating it and leaving a comment. Also, if you'd like to receive notifications of new posts by email, ever your email address in the Subscribe box.
Thank you so much for visiting Pudge Factor. I hope you'll come back!